Local Hampton Roads Virginia Realtor
I'm here to help anyone find the best place that fits their lifestyle, goals, and priorities in Hampton Roads Virginia. If you're thinking about moving anywhere in Hampton Roads Virginia you can learn more about what coastal Virginia has to offer on my Life In Hampton Roads Virginia YouTube Channel  or go ahead and hit one of the buttons below to get in touch with myself or a member of our team. We help people just like you all the time and we ABSOLUTELY LOVE IT!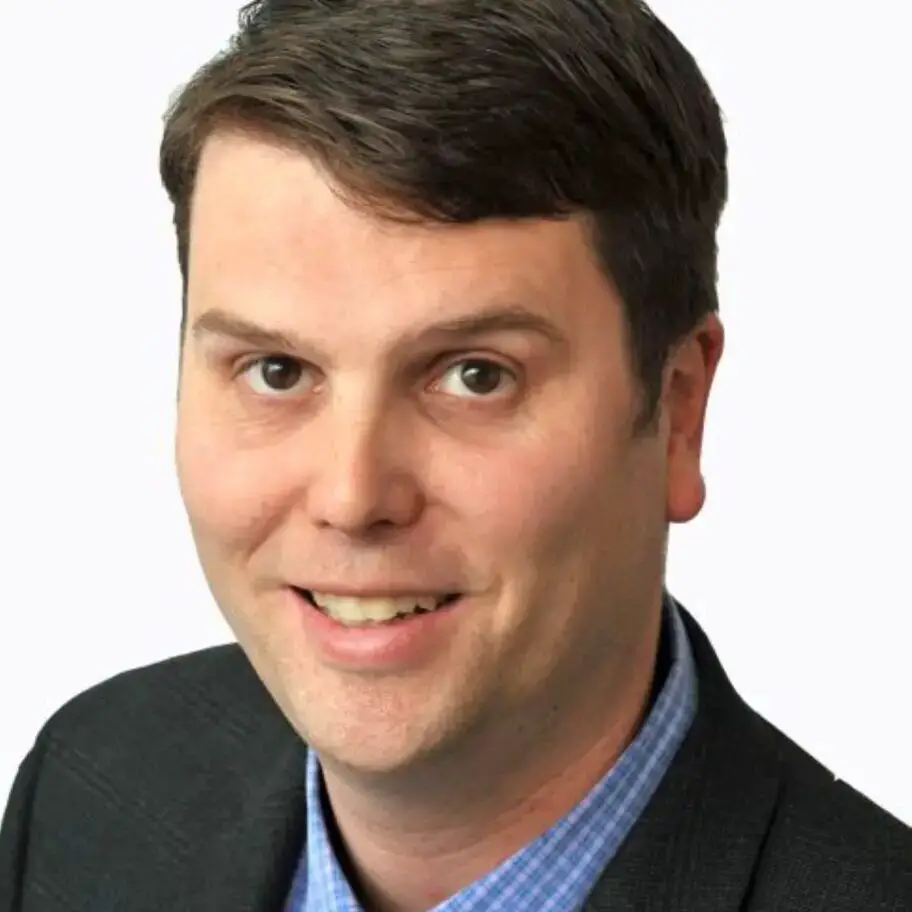 YOUR LOCAL HAMPTON ROADS VIRGINIA REALTOR
DJ Parker is your local Realtor and guide to Hampton Roads, Virginia. As a native of Chesapeake and Virginia Beach, Virginia for over 30 years, he has the local knowledge you need. He has helped clients with Real Estate throughout Chesapeake, Virginia Beach, Norfolk, Suffolk and all of Hampton Roads Virginia.
Are you looking to buy or sell a home in the beautiful Hampton Roads area of Virginia? Look no further than DJ Parker, your trusted local realtor. With years of experience and a deep knowledge of the local real estate market in Hampton Roads, DJ is dedicated to helping clients achieve their real estate goals with professionalism, integrity, and personalized service.
Experience and Expertise
DJ Parker brings a wealth of experience to the table. As a seasoned realtor in Hampton Roads Virginia, DJ has a comprehensive understanding of the local market trends, neighborhoods, and opportunities. Whether you're a first-time homebuyer, an investor, or a seasoned homeowner looking to upgrade or downsize, DJ has the expertise to guide you through every step of the process.
Personalized Service
We understand that buying or selling a home is a significant decision. That's why we prioritize personalized service tailored to your unique needs and preferences. DJ takes the time to listen to your goals, answer your questions, and provide you with the information you need to make informed decisions. With DJ as your realtor, you can trust that your best interests are always the top priority.
Market Insights
As a local realtor, DJ Parker stays up-to-date with the latest market insights, ensuring that you have access to the most current information when making important real estate decisions. From pricing strategies to negotiation techniques, DJ's market knowledge and analytical skills help you navigate the dynamic Hampton Roads market with confidence.
Community Knowledge
Hampton Roads is a vibrant and diverse area, encompassing cities like Virginia Beach, Norfolk, Chesapeake, and more. DJ Parker's deep knowledge of the community extends beyond real estate. DJ is actively involved in the local scene, keeping a pulse on the best schools, amenities, cultural attractions, and recreational opportunities the area has to offer. DJ can provide valuable insights to help you find the perfect neighborhood that suits your lifestyle.
Service Beyond the Transaction
DJ Parker believes in building lasting relationships with clients. Even after the transaction is complete, DJ remains committed to providing exceptional service and ongoing support. Whether you need recommendations for local contractors, advice on home maintenance, or assistance with future real estate endeavors, DJ is just a phone call away.
Contact DJ Parker
If you're ready to embark on your real estate journey in Hampton Roads, Virginia, DJ Parker is here to guide you every step of the way. Connect with DJ today for a personalized consultation and experience the difference that a knowledgeable and dedicated realtor can make. Let DJ Parker help you achieve your real estate dreams in Hampton Roads!