Moving To Hampton Roads Virginia
Contact Us- (757)520-2092 or [email protected]
If you prefer you can click below and schedule a time that works best for you to talk.
Reach Out On Social Media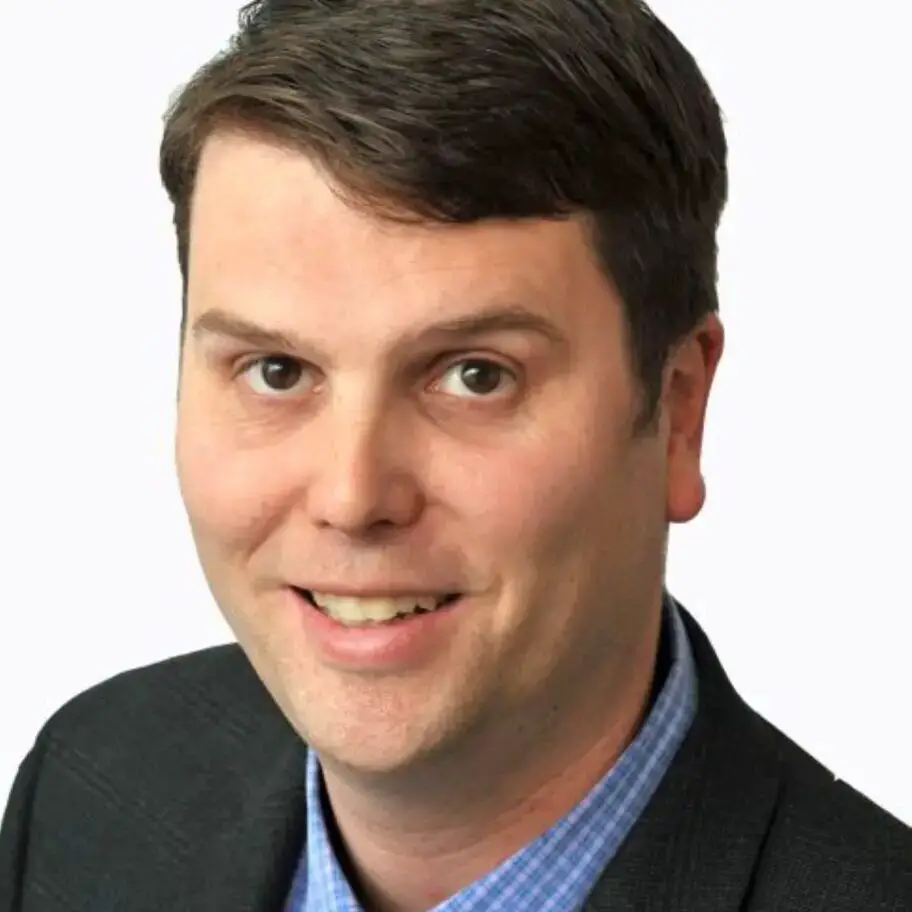 DJ Parker is your local Realtor and guide to Hampton Roads, Virginia. As a native of Chesapeake and Virginia Beach, Virginia for over 30 years, he has the local knowledge you need. He has helped clients with Real Estate throughout Chesapeake, Virginia Beach, Norfolk, Suffolk and all of Hampton Roads Virginia.