AVOID Living in Virginia Beach Virginia-Here's Why
Share this blog with your friends and family!
Cons of Living In Virginia Beach, Virginia
1. Virginia Beach Tourism
Did you know in 2019, Virginia Beach had a record-breaking 19 million people visit the city.  One of the major attractions that drew them here was the beautiful beaches the city has to offer.  While the tourism brings a lot of business to the city, if your looking to enjoy the oceanfront during the summer, you might be overwhelmed by the amount of people at the beach.  Most locals avoid going to the boardwalk area and instead head to the Sandbridge area which tends to be much less crowded.  However parking is limited at Sandbridge so you need to make sure you arrive early in the day to secure your spot.  There is a nice park with showers, fishing pier and picnic areas along the beach at Little Island Park in Sandbridge.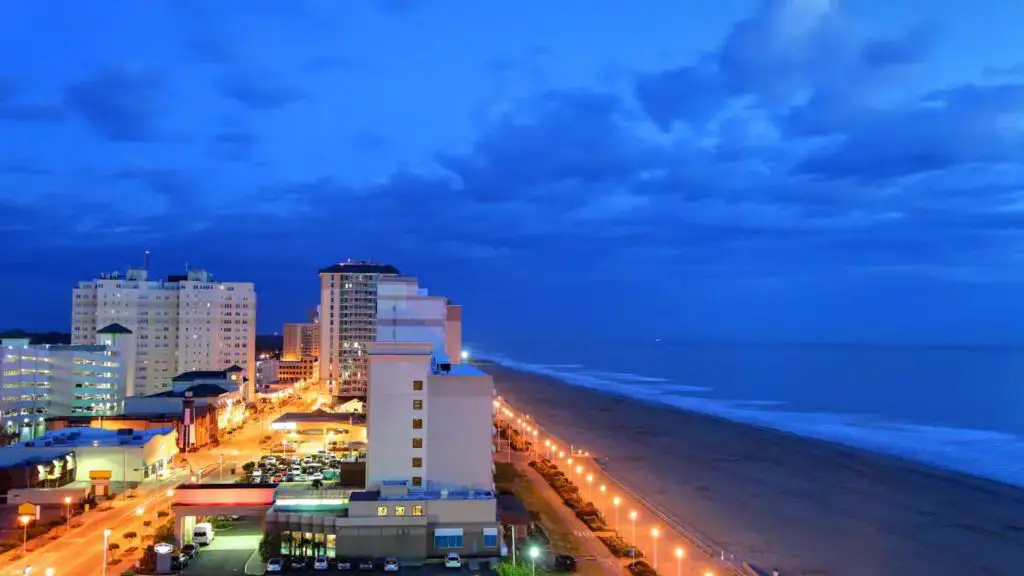 2. Virginia Beach Traffic
Traffic in the city of Virginia Beach, Virginia is challenging throughout the year.  Whether it's during the winter time when the city gets an occasional inch of snow, or it's during the peak season of tourism during the summer, traffic tends to be an issue year round.  Peak times of traffic obviously are during the rush hour timeframes, however the major roads and interstates are congested throughout the day.  Another issue with the traffic, is the seemingly never ending road construction throughout the city. 
According to the website GetJerry.com , the average driver in Virginia Beach actually spends 22 hours a year stuck in traffic!  When I read that number I could and couldn't believe it at the same time.  If you are looking to avoid traffic in the city, the southern areas of the city are less populated and therefore have less traffic.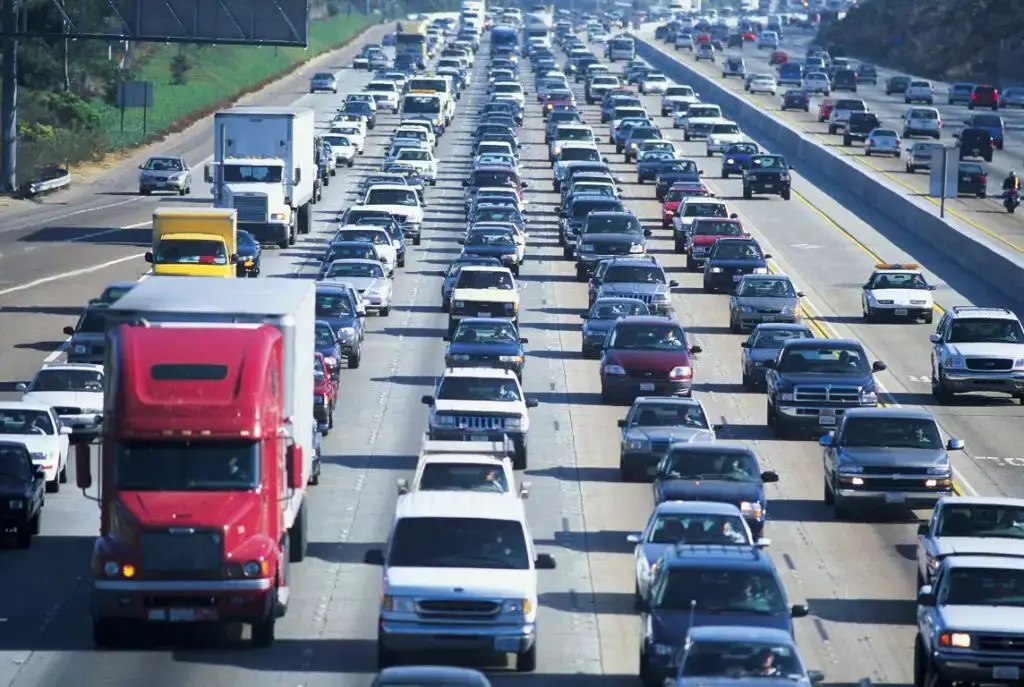 Our team talks to so many people thinking about moving to Hampton Roads Virginia just like you and we absolutely love it! Click the button below or go ahead and shoot us a text by tapping this number: (757)-520-2092
3. Jet Noise in Virginia Beach
As with every city throughout Hampton Roads, the Military is a big part of living in Virginia Beach, Virginia.  The city has 3 different Military bases and one of them is NAS Oceana, which is a Master Jet Base.  The planes fly throughout the day on no particular set schedule and sometimes they fly late into the night.  Seeing the planes fly can be an awesome sight, especially when they have their annual Airshow. I feel this sometimes loud noise is definitely the SOUND OF FREEDOM. However it is something you will want to consider when looking at areas to live in the city.  You can find a map of the noise and potential crash zones for NAS Oceana here.  Make sure you review this map when deciding where you want to move in the area.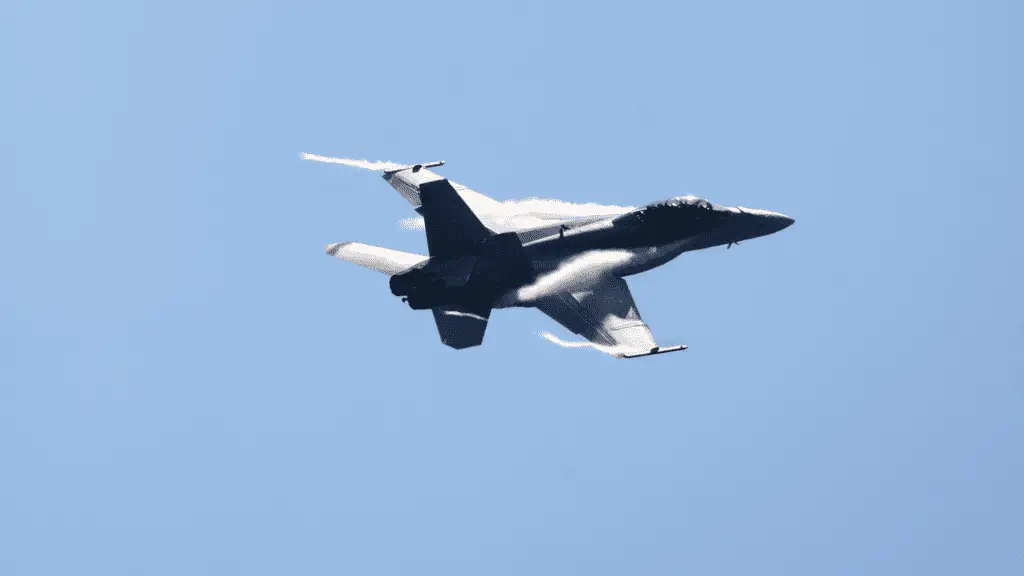 There are some other very important things about Virginia Beach, Virginia that I feel may cause you pause about living there.  Those things and more can be found on my YouTube video that is shown above this article.  If you want to check out my channel that is all about Life in Hampton roads Virginia, please click here.
Additionally if you would like to check out more articles on the Cities throughout Hampton Roads, please check out my blog posts here.
Want To Schedule A Time To Talk?
Get in contact with my team and I on how we can help you with your move to Hampton Roads Virginia.