We're sorry to inform you the page you requested is currently under construction and will be available soon!
There's tons of other great information on our site including blogs and videos below.
Thanks, DJ Parker
All About Life in Hampton Roads, Virginia
Advice on all things Living in Hampton Roads, Real Estate, Costs and More.
---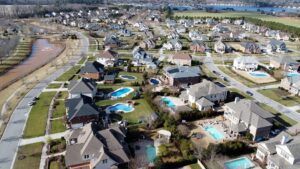 Buying a home can be one of life's most stressful and rewarding events. As you go through the process of buying a home, you will find very quickly that there is a lot involved with the process and plenty of costs you might not have thought of. But before buying ...
Read More