We're sorry to inform you the page you requested is currently under construction and will be available soon!
There's tons of other great information on our site including blogs and videos below.
Thanks, DJ Parker
All About Life in Hampton Roads, Virginia
Advice on all things Living in Hampton Roads, Real Estate, Costs and More.
---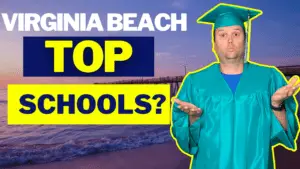 What Are The Best Schools in Virginia Beach? Choosing the right school for your child is an important decision, and if you're in Virginia Beach, you'll want to know which schools are the best. This quick guide provides you with all the information you need to make an informed decision, ...
Read More