We're sorry to inform you the page you requested is currently under construction and will be available soon!
There's tons of other great information on our site including blogs and videos below.
Thanks, DJ Parker
All About Life in Hampton Roads, Virginia
Advice on all things Living in Hampton Roads, Real Estate, Costs and More.
---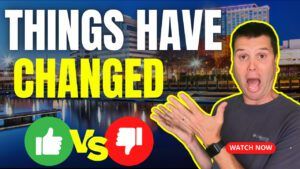 Living in Norfolk Virginia- Top Pros and Cons Are you getting stationed in Hampton Roads Virginia or are you thinking about moving to Hampton Roads Virginia?  If so there are many different cities to choose from and Norfolk, Virginia tends to be one of the most well known cities in ...
Read More