We're sorry to inform you the page you requested is currently under construction and will be available soon!
There's tons of other great information on our site including blogs and videos below.
Thanks, DJ Parker
All About Life in Hampton Roads, Virginia
Advice on all things Living in Hampton Roads, Real Estate, Costs and More.
---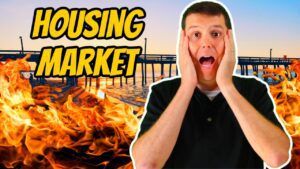 The TRUTH About The Housing Market Crash In Virginia Beach Virginia Share this blog with your friends and family! Is The Housing Market Crashing? With the Interest Rates rising along with the Inflation Rates at levels we haven't seen in over 40 years, does this mean the market is going ...
Read More