Pros And Cons Of Living In Chesapeake Virginia
Are you getting stationed in Hampton Roads Virginia or are you thinking about moving to Hampton Roads Virginia?  If so there are many different cities to choose from and Chesapeake tends to be one of the more desirable cities to live in within Hampton Roads.  We're going to review the things I think you're absolutely going to love about living in Chesapeake, Virginia but also the some of the downfalls of living in Chesapeake, Virginia.
Share this blog with your friends and family!
Pros of Living in Chesapeake Virginia:
Schools
My #1 pro of living in Chesapeake, Virginia is the main reason my family and I live here.  Chesapeake is well known for its high ranking Public Schools.  According to Niche.com, Chesapeake Public Schools are ranked 14th out of the 131 school districts in Virginia.  Additionally it was given an A- as an overall grade on that website.  Chesapeake has 7 high schools throughout the city in addition to 10 middle schools and 28 elementary schools.  If you have school aged children, the school system is definitely something you want to consider when looking where to live.  Even if you don't have children this is an important factor as it improves the overall value of the homes in the area.
    2. Crime
One of the major pros of living in Chesapeake, Virginia would definitely have to be the crime rate. This isn't just my opinion as I'm using stats provided by CrimeGrade.org. This site shows how the city of Chesapeake compares to other cities in Hampton Roads. With an overall grade of a B+, Chesapeake has a higher grade than the other cities in Hampton Roads. Crime is definitely a high consideration that you want to review when looking where you should call home.
Parks
The City of Chesapeake has a lot of different parks throughout the city.  Regardless of what outdoor activities your family and you enjoy, there is something for everyone.  If you enjoy spending time on the water, you might enjoy the Great Bridge Locks Park, Elizabeth River Park or Northwest River Park.  If you like just being around the water, then Oak Grove Park would be a great one to go check out.  However if you just enjoy spending time outside with the family, then Chesapeake has many different parks to choose from.  To see a list of all the available parks in Chesapeake, Virginia, make sure you check out their site here.

Our team talks to so many people thinking about moving to Hampton Roads Virginia just like you and we absolutely love it! Click the button below or go ahead and shoot us a text by tapping this number: (757)-520-2092
Cons of Living in Chesapeake Virginia:
Overcrowded Schools
Funny thing about my #1 Pro of living in Chesapeake, Virginia is that it actually causes the #1 Con of Chesapeake, Virginia in my opinion.  That con would be the fact that many of the schools in Chesapeake, Virginia are currently overcrowded.  I feel  Chesapeake's main issue with school overcrowding is that the city allows a lot of new developments, before building infrastructure to support that growth including schools.  When looking into what schools are more crowded than others, I think a good report to check out is the City of Chesapeake's school board Capital Improvement Plan.  Here you can review the current enrollment as related to capacity, additionally you can see how the city plans to address these issues over the next 10 years.
   2. Traffic
The City of Chesapeake has many Bridges in the city that open periodically throughout the day. This can cause a lot of headaches for motorists as they traverse through the city.  Additionally as I mentioned previously, infrastructure is an issue in the city and therefore many roads are not wide enough or are currently being worked on.  Another challenge for traffic in the city is during the summer months, as many tourists heading to the Outer Banks of North Carolina clog the Chesapeake Expressway and Battlefield Blvd which are both major roads in the city.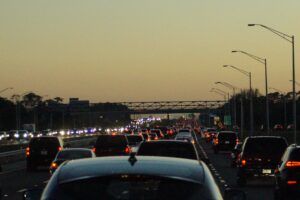 3. Jet Noise
The Military is a big part of living in any city of Hampton Roads and Chesapeake is no different.  Unfortunately if you live in the Hickory section of Chesapeake, you will potentially have to contend with jet noise.  This is due to the fact that the Navy has Fentress Airfield located in Southern Chesapeake, which is used for the practice of Military flight operations.  The planes fly throughout the day on no particular set schedule and sometimes they fly late into the night.  While many locals including myself consider the noise the " Sound of Freedom '', it is something you will want to consider if moving into the Hickory are of Chesapeake.  You can find a map of the noise and potential crash zones for Fentress Airfield here.
Should you Live in Chesapeake Virginia?
As you have seen Chesapeake, Virginia has a lot of pros that make it a great place to live.  As with any city, depending on how you look at it there are drawbacks to living in the City of Chesapeake, Virginia.  Overall I feel the City of Chesapeake is a great place to live especially if you're looking to raise a family.  I myself have lived in the city for over 25 years and I thoroughly enjoy it.  

If there is anything you thinked I missed or you have any questions about the city please comment below or reach out to me here.
I hoped you enjoyed reading this article. If you didn't get a chance to watch the video then you may have missed out on some of the pros and cons of living in Chesapeake Virginia. Check out the video and for more content head over to our YouTube Channel "LIFE IN HAMPTON ROADS". Don't forget to SUBSCRIBE!
CLICK ANY OF THE BUTTONS BELOW TO SHARE THIS ARTICLE TO YOUR SOCIAL MEDIA OR PRINT OUT IF YOU NEED TO.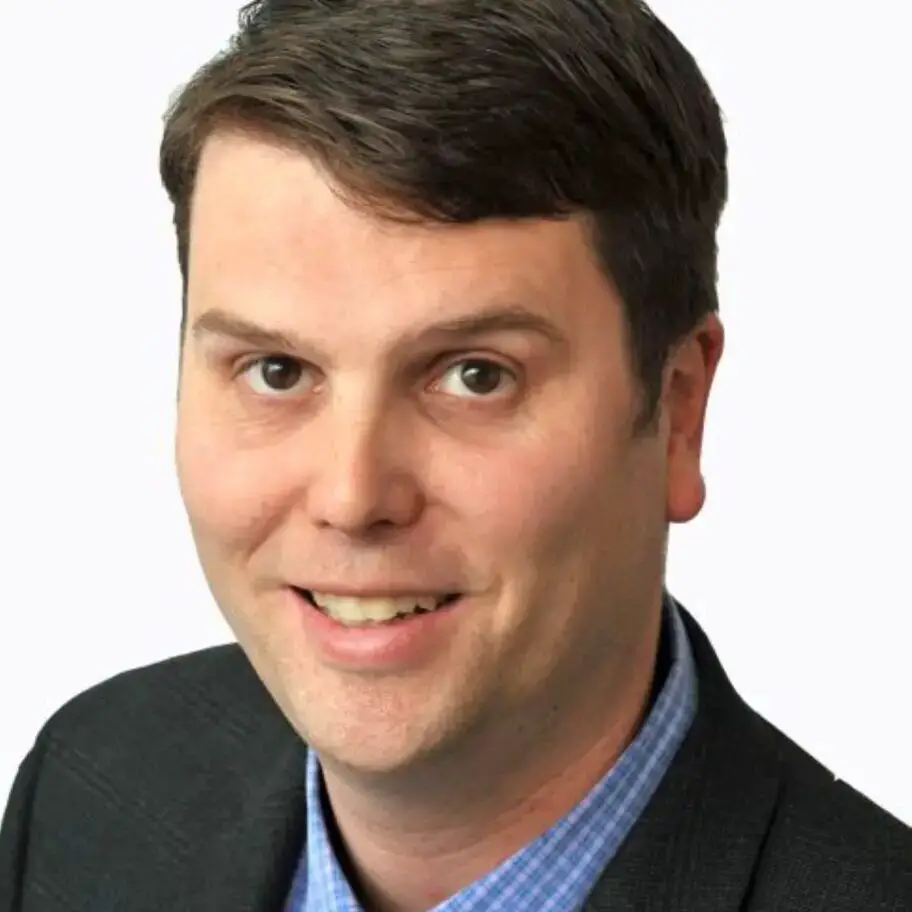 DJ Parker is your local Realtor and guide to Hampton Roads, Virginia. As a native of Chesapeake and Virginia Beach, Virginia for over 30 years, he has the local knowledge you need. He has helped clients with Real Estate throughout Chesapeake, Virginia Beach, Norfolk, Suffolk and all of Hampton Roads Virginia.