Cost of Living In Suffolk Virginia
So are you actually thinking about making a move to Suffolk, Virginia? Then you're probably wondering what the costs are associated with Suffolk, Virginia.  While the cost of everything is seemingly going up daily around the country, in Suffolk Virginia it is no different.  I'm going to review the many costs associated with living in Suffolk, Virginia.  We will discuss the costs of Food, Utilities, Taxes, Housing, and many other costs you will experience living in Suffolk Virginia.
Share this blog with your friends and family!
The Costs of Living in Suffolk, Virginia:
National Average Comparison
To start off with let's look at some numbers to compare Suffolk, Virginia to the rest of the nation.  Using a website called BestPlaces.net, compared to the rest of the country, the cost of living in Suffolk, Virginia is at an index of 101.7.  This means it's a little more expensive to live in Suffolk, Virginia as the national average is 100. Also in Suffolk, the median income is $66,882 and the population is 93,913 which was up 6.7% since 2020.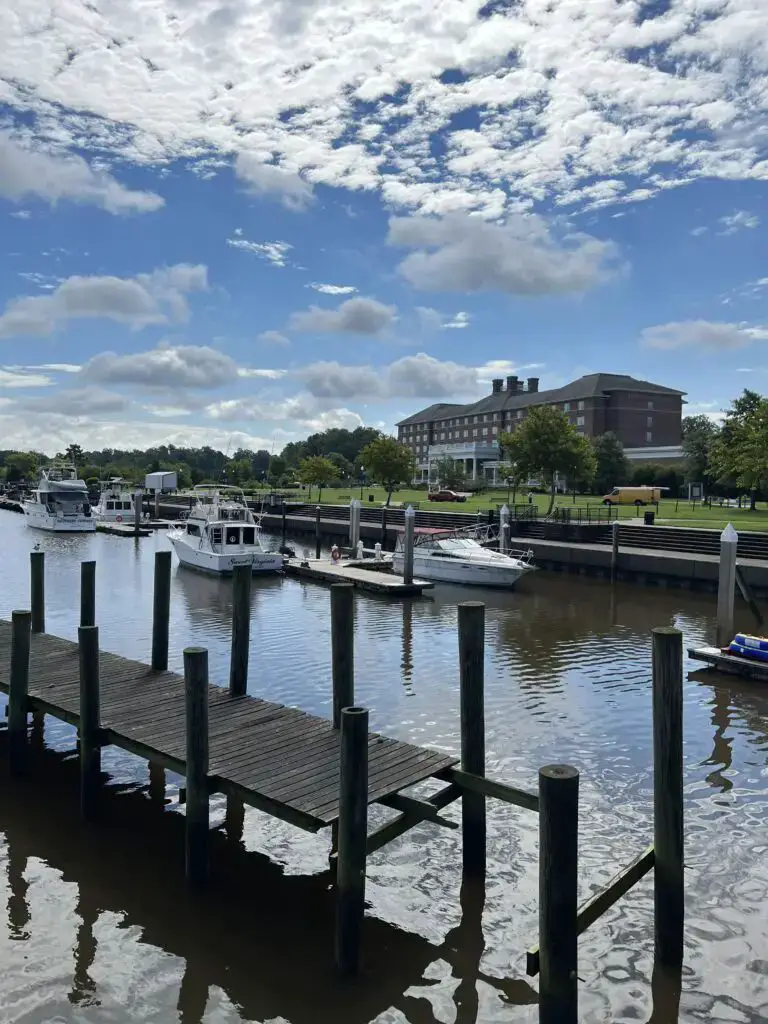 Food Cost
Still using Bestplaces.net, Suffolk''s cost for food is a little cheaper than the national average with an index of 98.3. As far as Grocery Retailers available in Suffolk, Virginia, the following retailers have locations: Sam's Club, Food Lion, Lidl, Aldi, Harris Teeter, Kroger, Target, and Walmart; additionally a Publix is planned for opening next year. As far as eating out, similar to groceries, Suffolk and the rest of Hampton Roads are right on par with the national average.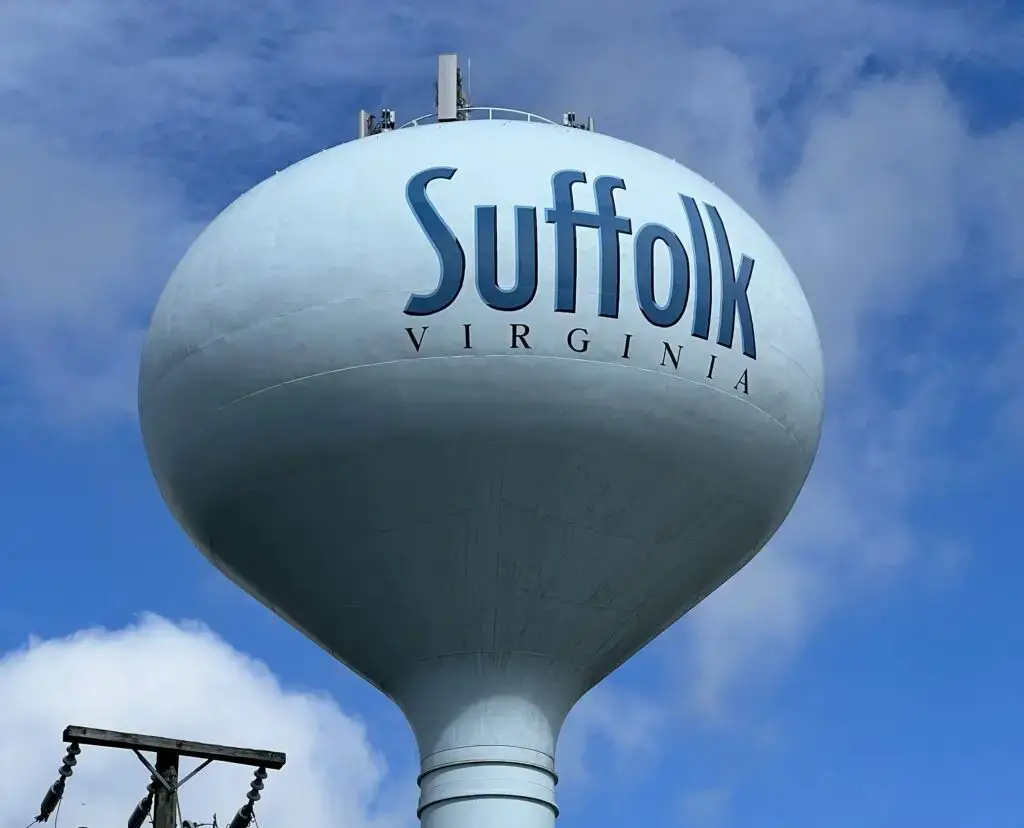 Utilities
When talking about utilities, the first item that comes to mind is electricity.  In Suffolk, Virginia the only service provider for Electricity is Dominion Energy.  Due to the higher costs of electricity in the summertime, you should check out the budget billing option.  This allows you to have the same bill amount each month, as it takes an average over the year.  As the name suggests, it makes it much easier to budget your money.  The other heating utility is gas, Columbia Gas is the provider for this service.  Additionally in Suffolk you will have to pay for water, sewer, trash pick-up, and recycling directly to the city of Suffolk Virginia.  The internet provider for the city is Spectrum which previously was called Charter Communications.  Additionally if you live in the rural parts of Suffolk Virginia, you may have to look at Hughes Net for internet service.

Our team talks to so many people thinking about moving to Hampton Roads Virginia just like you and we absolutely love it! Click the button below or go ahead and shoot us a text by tapping this number: (757)-520-2092
Additional Costs of Living in Suffolk, Virginia:
Taxes
One of the questions I get asked most about the cost of living in Suffolk Virginia, is the price of taxes.  When compared to other cities in Hampton Roads, Suffolk has one of the lower real estate property tax($1.09, per $100 of assessed value).  The Virginia State tax is 6%, which is 31st in the nation.  The income tax varies depending on your income, but it ranges from 2-5.75%.  For food the grocery tax in Suffolk is 2.5% and the meal tax is 5.5%.  The cost of Gas continues to rise and the tax associated with that in Virginia is $.26 a gallon of unleaded and $.27 on diesel fuel.
Housing
Housing in Suffolk, Virginia is continuing to rise in price, however it still is one of the cheaper options in Hampton Roads.  Using our local MLS, REIN, as of July 2022 the median price for a house is $354,000 which is up 1.2%.  As supply continues to be down, the cost of homes and rentals continues to rise.  The average apartment rental is $1,628 according to BestPlaces.net.  When deciding between renting and owning in Suffolk, there are many factors to consider and it is different for each person's situation.  My team and I help people with this decision all the time and we would be glad to help you.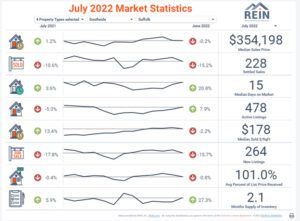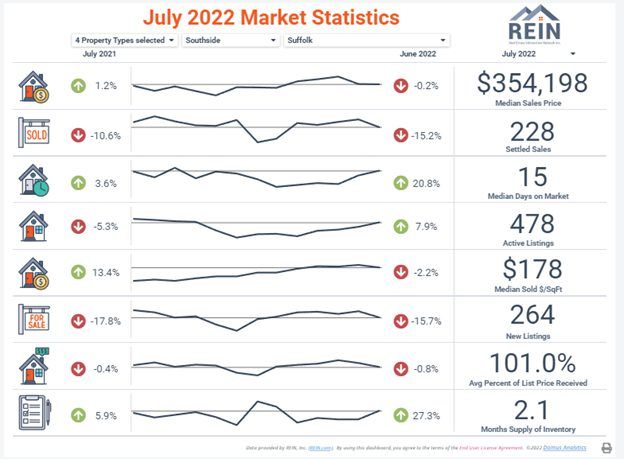 Other Costs
When moving to Suffolk, Virginia there are additional costs you must consider as well.  One important cost if you have a family would be the costs of daycare and schooling.  Also you might want to consider pest control, lawn care, pool maintenance, or gym membership.  Additionally if you're like myself, who enjoys the outdoors, you may want to purchase a fishing or hunting license.
Are the costs of living in Suffolk, Virginia worth it?
I feel Suffolk, Virginia has a lot to offer that makes it a great place to live.  As with any city, you will need to consider the cost associated with living in the city of Suffolk, Virginia.  Overall the cost in Suffolk is at or near the national average and definitely cheaper than some other areas in Virginia.
If there is anything you think I missed or you have any questions about the cost of living in Suffolk, Virginia please comment below or reach out to me here.
I hoped you enjoyed reading all about the cost of living in Suffolk, Virginia. If you didn't get a chance to watch the video then you may have missed out on some of the cost of living in Suffolk, Virginia. Check out the video and for more content head over to our YouTube Channel "LIFE IN HAMPTON ROADS". Don't forget to SUBSCRIBE!
CLICK ANY OF THE BUTTONS BELOW TO SHARE THE "Cost of Living in Suffolk Virginia" TO YOUR SOCIAL MEDIA OR PRINT OUT IF YOU NEED TO. Additionally check out my other blogs here.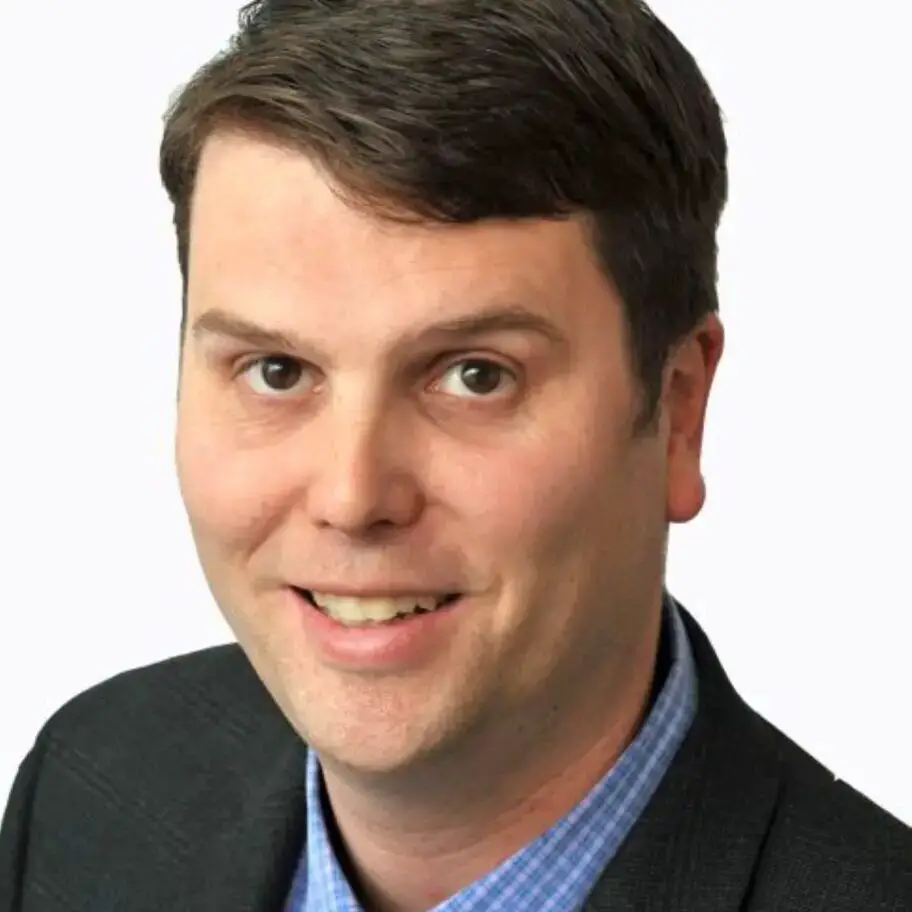 DJ Parker is your local Realtor and guide to Hampton Roads, Virginia. As a native of Chesapeake and Virginia Beach, Virginia for over 30 years, he has the local knowledge you need. He has helped clients with Real Estate throughout Chesapeake, Virginia Beach, Norfolk, Suffolk and all of Hampton Roads Virginia.