The TRUTH About The Housing Market Crash In Virginia Beach Virginia
Share this blog with your friends and family!
Is The Housing Market Crashing?
With the Interest Rates rising along with the Inflation Rates at levels we haven't seen in over 40 years, does this mean the market is going to crash nationally?  What about Virginia Beach's housing market? Well to be honest it all depends on who you ask, as the opinions vary greatly among the "experts".
According to a recent article in Market Insider, Jeremy Siegel, a Professor at the Wharton School of Business, is quoted in a recent interview with CNBC as saying "I think we're gonna have the second-biggest housing price decline since post WWII period over the next 12 months. That's a very, very significant factor for wealth [and] for equity in the housing market."
Additionally, Don Peebles, CEO of Peebles Corp and Real Estate Developer, was quoted in a recent interview with FoxNews. He said "I think the housing market is on its way into a recession. We're going to see price declines — price declines have already begun to take place,".
Both of these gentlemen certainly paint a picture of a market that seems to be heading into the decline. While both of the Market Experts have a lot of experience and knowledge, they aren't the only opinions we're going to look at today.  As there are other experts who don't feel the same about the decline of the housing market.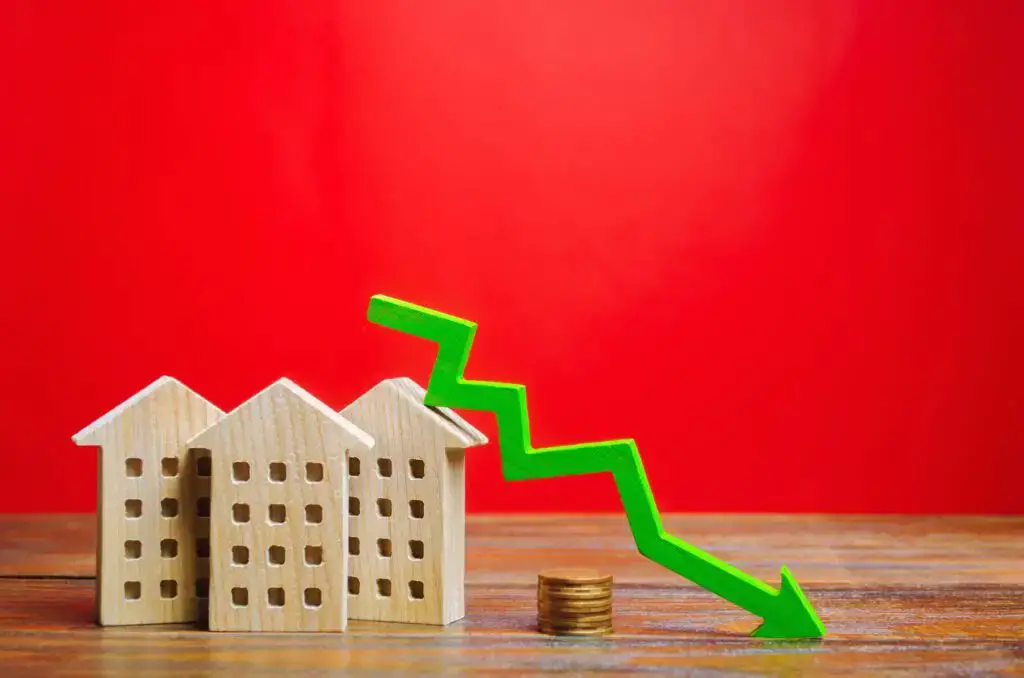 So while many experts and news networks are speaking about the impending Market Crash, not everyone feels the market is primed to crash.
According to National Syndicated Financial Radio Host, Dave Ramsey, the market isn't crashing at all more just getting back to normal.  He mentions several reasons he feels this way in this article. The first thing he mentions is the fact that according to the National Association of Realtors the housing prices raised over 29% in 2020 and 18% in 2019.
This drastic increase in prices was caused by many factors that all can be attributed to the Pandemic.  As many people were working from home, they decided they wanted to purchase larger homes and the market was flooded with buyers.  Also due to the pandemic other people were weary of selling their homes due to market uncertainty.  This caused a huge supply and demand issue which ultimately raised prices.
Another thing that instituted during the pandemic was a "Moratorium" on foreclosures. President Joe Biden put this halt to foreclosures in an effort to help homeowners who had fallen behind on their mortgage due to job losses.  Additionally, unlike during the last Housing Crash in 2008, the lending standards before the pandemic were much stricter than in 2008.  So both of these actions has limited the amount of foreclosures we are currently seeing in the market.
Lastly he mentions how in the past when Mortgage Rates were at similar levels to late 2022, the market did indeed slow down in the amount of homes that were sold.  However the average price of homes continued to rise 1-3% which is on par with the 50 year average.  Mr. Ramsey feels the market is just getting back to normal versus the crash many speak of.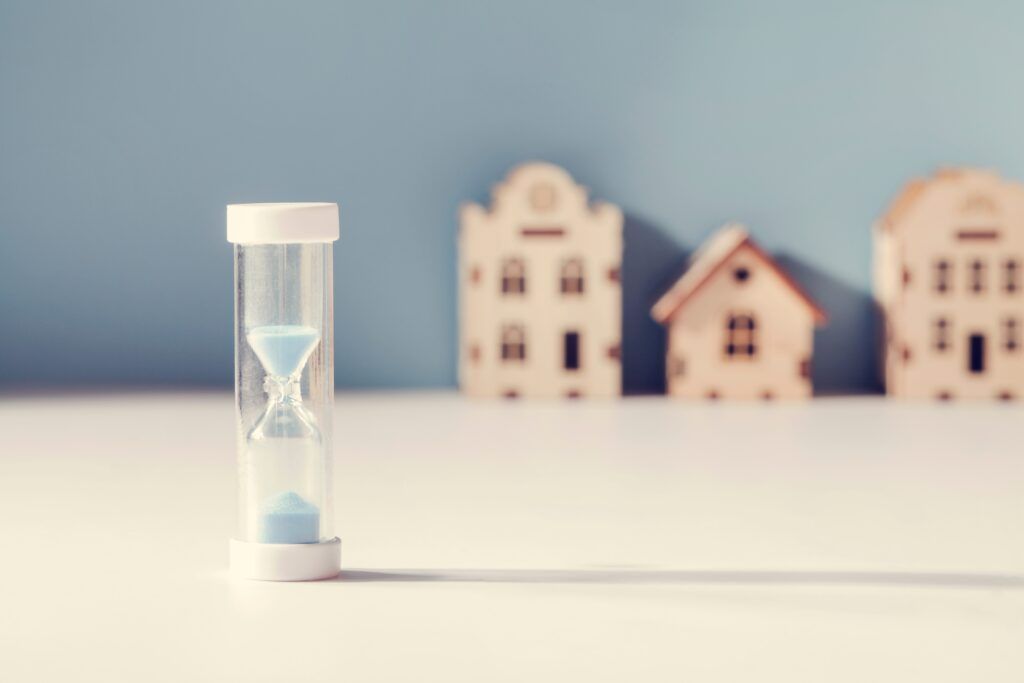 Our team talks to so many people thinking about moving to Hampton Roads Virginia just like you and we absolutely love it! Click the button below or go ahead and shoot us a text by tapping this number: (757)-520-2092
What About The Housing Market in Virginia Beach, Virginia?
With both sides of the fence on "Housing Market Crash" painting very different pictures, what does that mean for the outlook of the market in Virginia Beach?
Well before I give my opinion on the matter, let's take a look at some current stats of the Housing Market in Virginia Beach.
According to data from the local MLS, REIN, the amount of homes sold during the month of October in Virginia Beach was 448.  This was down 33% versus September and 45% versus a year ago.  When looking at these numbers we see similar results in years prior during the Fall and Winter months.
In the month of October 2022, the months of supply in Virginia Beach is at 1.8.  What this means is that if there was no additional houses listed for sale, based on demand it would take 1.8 months to sell all the available inventory.  This number is up 57% vs last year, however 1.8 is still a very low number and indicates there is still limited supply in Virginia Beach.  This will most likely impact the price of houses.
The median sales price for the month of October in Virginia Beach is $329,950.  This number is up 6.4% vs last year and actually flat versus the prior month.  Similar to the amount of houses being sold, in years past during the Fall and Winter months, prices tend to drop slightly.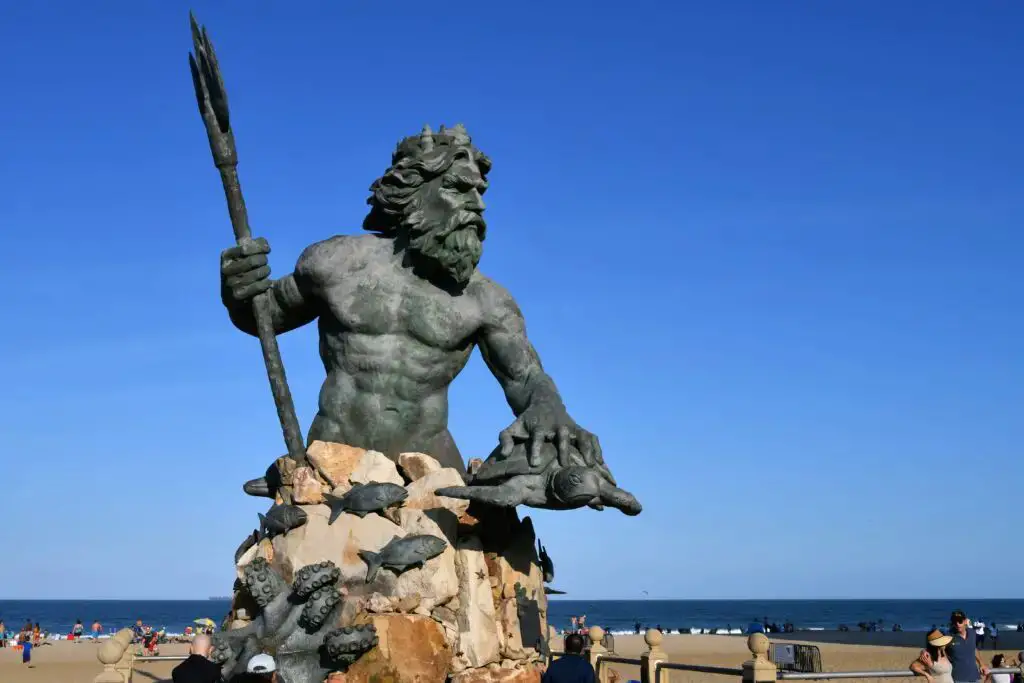 What is my opinion on the market in Virginia Beach?  Well let me start by sharing numbers published by Fannie Mae , that predicts the prices will rise 3-4% in 2023.  I definitely think the mortgage rates could continue to rise and therefore that certainly could continue to cool down this record housing market.  While I'm certainly not a fortune teller nor am I an expert, however I feel the market will continue to slow in the amount of homes being sold, however I personally don't feel we will see a drastic drop in house prices next year.
While that is my opinion and it's very possible I could be dead wrong, I do believe you should do your research and get the opinions of others who are experienced with the housing market.  Whether you should buy now or continue to wait is unique to each individual person's situation.  If your interested in what the Pros and Cons are of waiting, check out this video here.
Additionally if your interested in more facts on Virginia Beach, check out my blog on the city.  For the costs of living in each city of Hampton Roads, take a look at these.
Want To Schedule A Time To Talk?
Get in contact with my team and I on how we can help you with your move to Hampton Roads Virginia.