Where to Live Near Virginia Beach's Princess Anne Area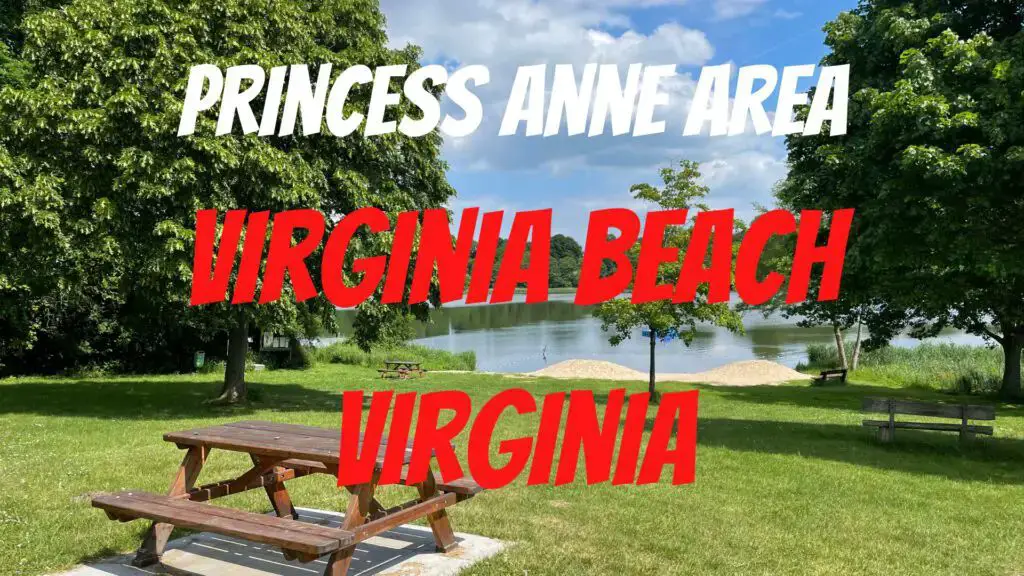 Looking for a place to settle down in Virginia Beach? Consider the area of Princess Anne. Here, you're not far from beautiful ocean views as well as beach-adjacent parks such as First Landing State Park, False Cape State Park and Sandbridge Beach. There are also plenty of outdoor activities to take part in, like swimming, fishing, kayaking, sunbathing and hiking. When it comes to leisurely activities, Princess Anne has something for everyone - from numerous shops and eateries to other businesses, it's a great spot for those looking for convenience.
Share this blog with your friends and family!
Schools in the Princess Anne Area of Virginia Beach
Virginia Beach is a great place to live, especially for those with children. In the Princess Anne area, the Landstown High School zone has many elementary and middle schools that feed into the high school, providing excellent academics and faculty. This area also provides several parks and recreational facilities, such as the Princess Anne Athletic Complex, offering a wide array of sports fields, tennis courts, and swimming pools.
Academically, Landstown High School has a strong emphasis on science, technology, engineering, and mathematics (STEM) education. The school offers a variety of advanced placement (AP) courses, such as AP Biology, AP Chemistry, AP Physics, and AP Calculus. Additionally, the school has a well-regarded engineering program, which includes classes such as Robotics and Introduction to Engineering Design.
In terms of extracurricular activities, Landstown High School offers a wide variety of options for students to get involved. There are over 40 different clubs and organizations, including a robotics club, a debate team, a marching band, and a drama club. Additionally, the school has a strong athletics program, with teams in sports such as football, basketball, soccer, and volleyball.
Landstown Middle School is also a part of the Landstown High School zone, it is a highly-rated public school that serves students in grades 6-8.  According to Niche.com, Landstown Middle was given a grade of an A-. The school has a diverse student population and offers a variety of programs, including a gifted and talented program, and a school-wide STEM program. The school's dedicated staff is known for their commitment to helping students reach their full potential.
In addition to these schools, the Landstown High School zone is also home to several private and alternative schools, such as The Montessori School, which offers a Montessori-based curriculum for students in grades K-8.
All these schools in the Landstown High School zone are known for their strong academic programs, dedicated staff, and commitment to helping students reach their full potential. They also provide a safe and inclusive learning environment for all students. These schools provide a strong foundation for students to be successful in high school and beyond.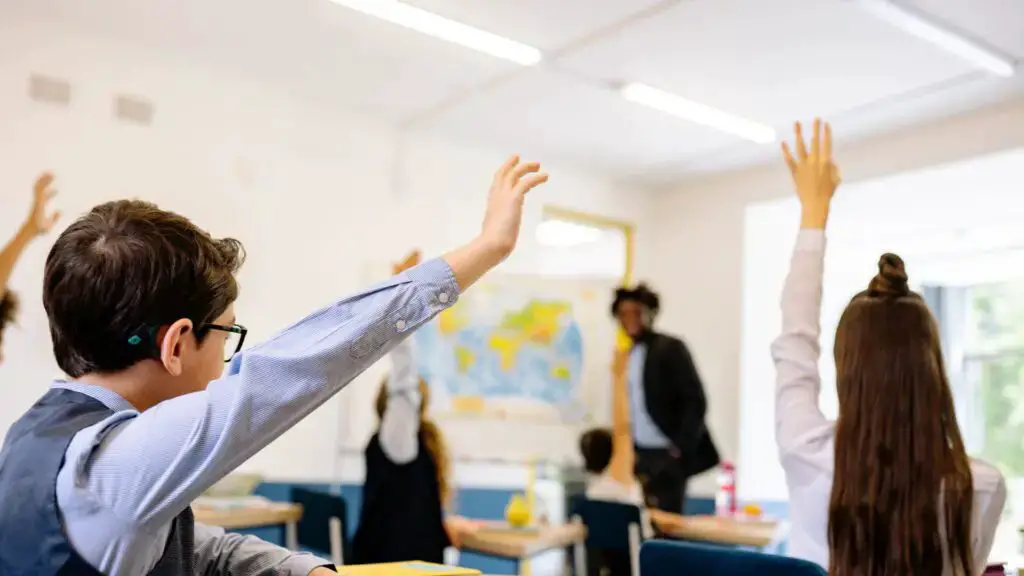 Our team talks to so many people thinking about moving to Hampton Roads Virginia just like you and we absolutely love it! Click the button below or go ahead and shoot us a text by tapping this number: (757)-520-2092
Neighborhoods in the Princess Anne Area of Virginia Beach
The Princess Anne area of Virginia Beach, Virginia encompasses a variety of neighborhoods, each with its own unique characteristics and amenities. Here are a few examples:
Salem Lakes: The neighborhood is situated in the southern part of the city and is known for its large, well-maintained homes and tree-lined streets. One of the key features of Salem Lakes is the abundance of parks and recreational facilities in the area. The Salem Community Center is located in the neighborhood and offers a variety of programs and activities for residents of all ages. Additionally, the Salem Woods Park is a popular spot for picnics, sports, and other outdoor activities. In terms of real estate, Salem Lakes is a highly desirable neighborhood, with a mix of single-family homes and some townhouses. The homes in this area are generally well-maintained, and many have been updated or renovated. The neighborhood is considered to be a safe and quiet area, making it a great place to raise a family or retire.
Buckner Farm: This neighborhood is located of Holland Road and consists of many single family homes.  Similar to Salem Lakes, there is a very nice park and community center that offers various indoor and outdoor activities.  The majority of these homes were built in the early 2000s and vary from $350,000- $475,000.  It's very centrally located in the city and is close to all the major bases including Oceana.
Castleton: Located off London Bridge Road in Virginia Beach, this neighborhood has a mixture of condos and single family homes.  The sizes of these vary greatly as this neighborhood is very diverse when it comes to styles of homes.  I personally like the walking trails that line throughout this neighborhood and it's peaceful atmosphere.  However when deciding where to live in Virginia Beach, you need to consider the jet noise from Oceana.  This neighborhood in particular is very close to NAS Oceana and the planes can be extremely loud at times.  Below is the noise and crash zone map for the city of Virginia Beach.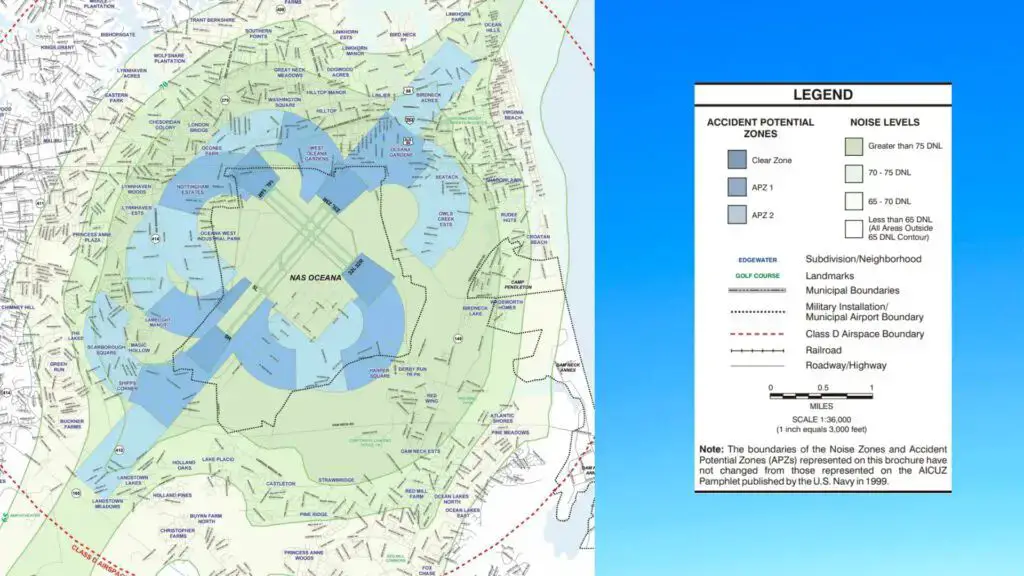 Other Features of The Princess Anne Area in Virginia Beach
Virginia Beach is home to several military bases, including Naval Air Station Oceana which is in the Princess Anne area. NAS Oceana provides a significant economic boost to the local economy and offers opportunities for employment, education and training.
When looking where to live in Virginia Beach, the Princess Anne area offers a great choice.  As it's also known for its diverse population, with a mix of families, young professionals, and retirees. The area offers a variety of housing options, from single-family homes to apartments and townhouses, making it a great place to live for people of all ages and backgrounds.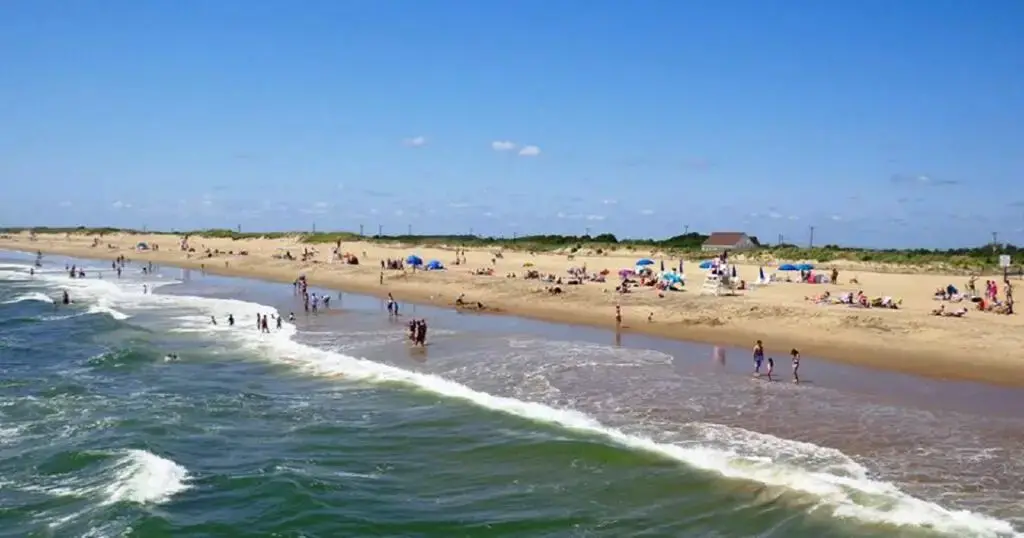 Is Living in the Princess Anne Area of Virginia Beach Right For You?
Overall, the Princess Anne area of Virginia Beach is a desirable location to live, with a mix of strong academic programs, recreational facilities, community resources, and a diverse population. The area is also known for its proximity to the oceanfront, military bases, and easy access to major highways and shopping centers. It is a safe and inclusive community that is great for people of all ages and backgrounds.
However as always, I would tell you to do your research so you can decide if it's right for you and what area is best for you.  I recently wrote an article about the Pros and Cons of Virginia Beach Virginia and also what it Cost to Live in Virginia Beach.  This information will help you to decide for yourself, Virginia Beach, Va is a good place to live for you.
If there is anything you think I missed or you have any questions about the city please comment below or reach out to me here.
I hoped you enjoyed reading all about this area of Virginia Beach, Virginia. Please check out my other blogs on the Hampton Roads area here.  Hopefully this will help you decide where to live in Virginia Beach!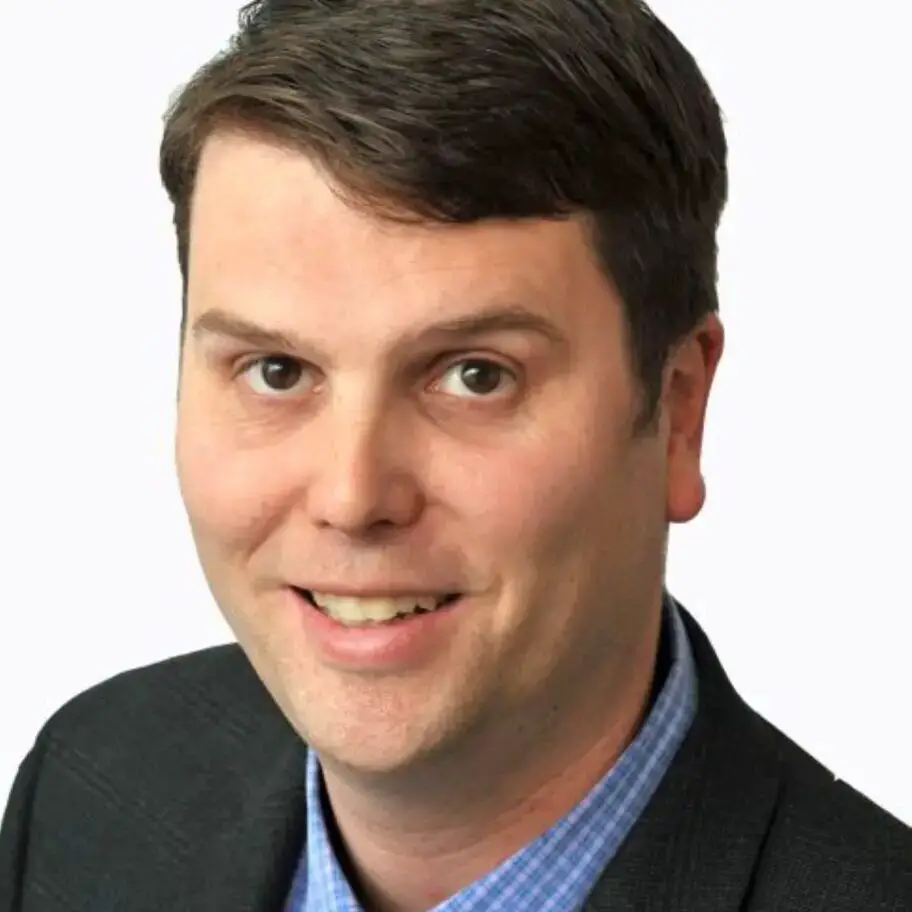 DJ Parker is your local Realtor and guide to Hampton Roads, Virginia. As a native of Chesapeake and Virginia Beach, Virginia for over 30 years, he has the local knowledge you need. He has helped clients with Real Estate throughout Chesapeake, Virginia Beach, Norfolk, Suffolk and all of Hampton Roads Virginia.