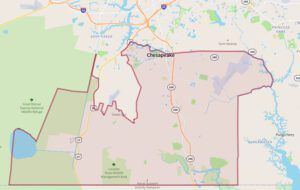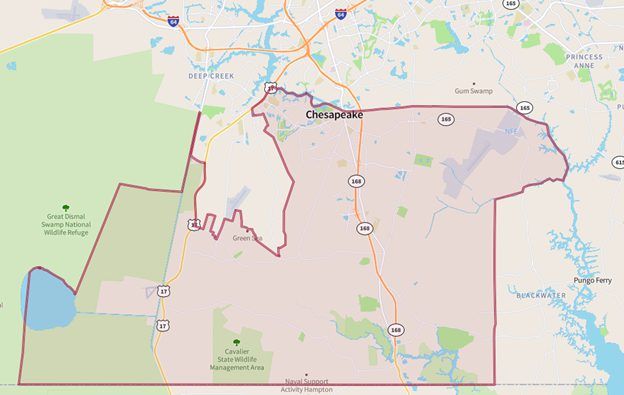 Southern Chesapeake is one of the most popular locations to live in Chesapeake. The area is where the majority of the growth in Chesapeake comes from. But is it the part of the city that best fits your lifestyle if you're moving to Chesapeake?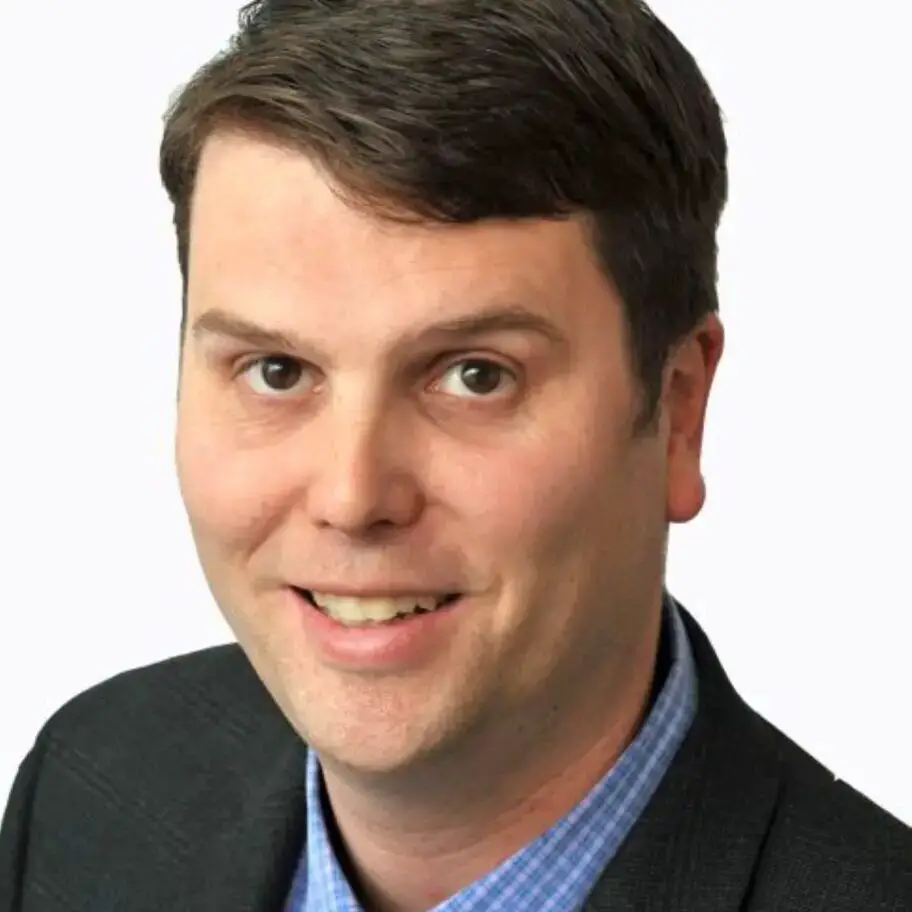 DJ Parker is your local Realtor and guide to Hampton Roads, Virginia. As a native of Chesapeake and Virginia Beach, Virginia for over 30 years, he has the local knowledge you need. He has helped clients with Real Estate throughout Chesapeake, Virginia Beach, Norfolk, Suffolk and all of Hampton Roads Virginia.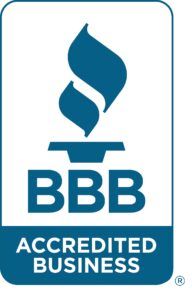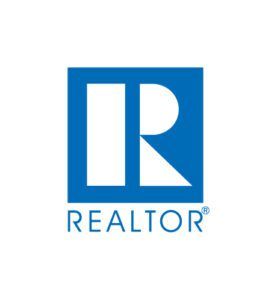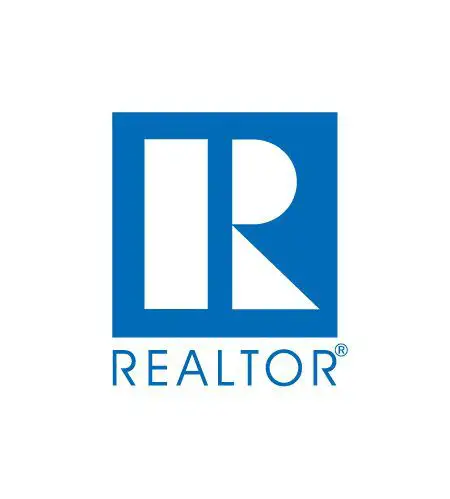 All About Living In Chesapeake, Virginia
Advice on living in Chesapeake, real estate, and more.
---
Choose An Area To Learn More
Click on an image to learn more about that area and if it is a good fit for your lifestyle.