More About Virginia Beach
Living in Virginia Beach, Virginia is a unique experience, offering the best of both worlds for those who love both city and beach living. The city is known for its beautiful beaches and boardwalk, as well as its vibrant nightlife and dining scene. Virginia Beach also has a strong military presence, with several bases located in the area. Additionally, the city is home to several parks and nature preserves, making it a great place for outdoor enthusiasts. Due to it's popularity, the cost of living in Virginia Beach is higher than other Hampton Roads cities, but the city's strong economy and diverse job market make it a desirable place to live for many.
Discover the Areas and School Zones of Virginia Beach, Virginia
This area is home to the tallest building in all of Virginia Beach.  Princess Anne High is the school  for this area
The reason so many tourist come to Virginia Beach every year. Come see the charm of our oceanfront boardwalk. Kellam High serves here.
Great Neck is in the northern part of the city and includes parts of the Chesapeake Bay. Cox High is a highly desired school zone.
Families are flocking to the Ocean Lakes school zone. Learn More about this area of the city and why it's growing so fast.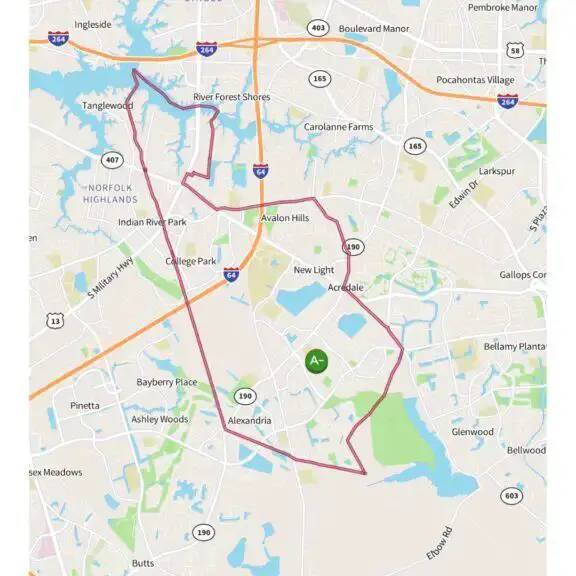 Tallwood Area
Tallwood is located on the western border of Virginia Beach along Chesapeake. The high school with the same name serves here.
The Princess Anne area host the Virginia Beach Amphitheater, where many famous acts come each year. Landstown High is found here.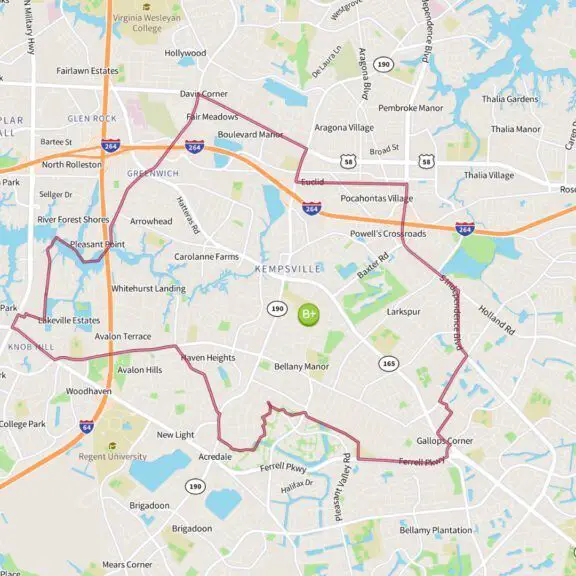 Kempsville Area
Kempsville is an area with a lot of history and home to Leigh Memorial Hospital. Kempsville High home of the Chiefs is zoned here.
The Salem area is home to the High School of the same name. Find out what makes this area full of diverse neighborhoods so popular.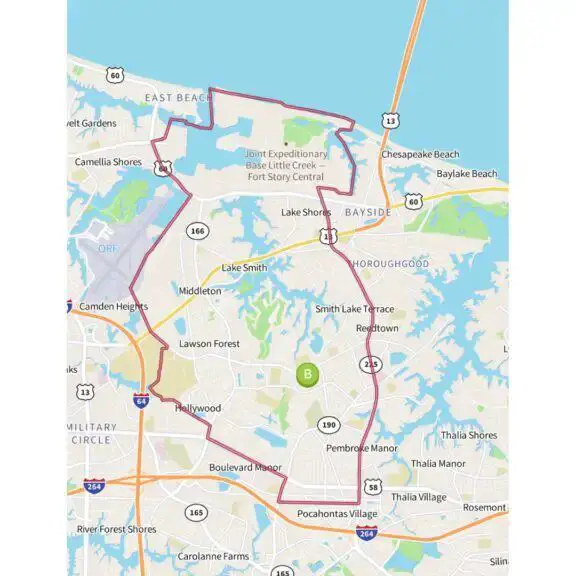 Bayside Area
This area is in the northwestern part of Virginia Beach and home to NAS Little Creek. Bayside High serves students in this zone.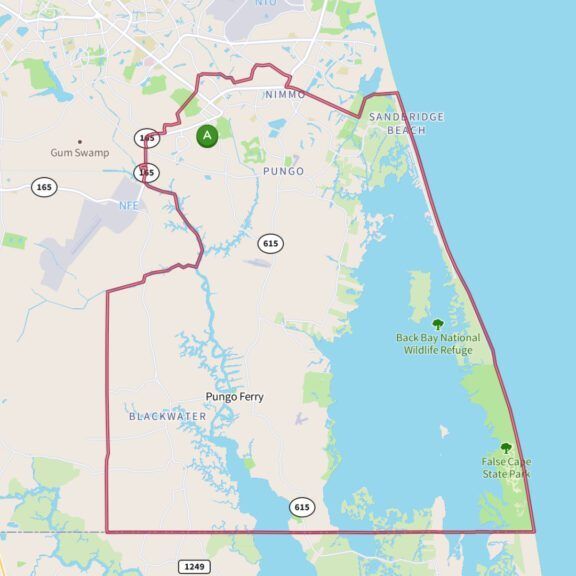 Pungo Area
Not only is this area home to the beautiful Sandbridge Beach, but there is plenty of wide open spaces. Kellam High serves this area.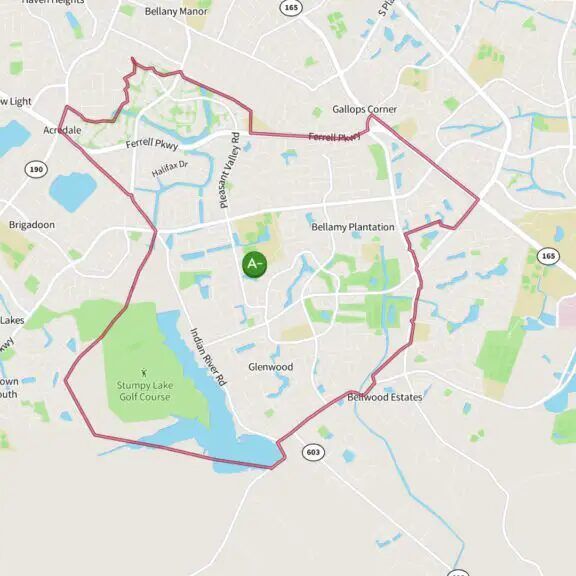 Lynnhaven Area
The Lynnhaven area has many different neighborhoods as well as some great shopping options. Green Run High is located here.
Military Bases Located in Virginia Beach Virginia
Explore NAS Oceana, one of the largest military bases in Virginia Beach, Virginia! Learn about its history and discover recreational activities available to service members and their families.
Discover Little Creek – a thriving military base located in the heart of beautiful Virginia Beach, Virginia. Tour this exquisite establishment and learn its many amenities available to service members and their families stationed here!
Tour Virginia Beach Virginia
Check out VLOG Tours of these areas on our YouTube Channel just like this one of the whole city of Virginia Beach. You can watch it right here!
All About Living In Virginia Beach, Virginia
Advice on living in Virginia Beach, real estate, and more.
---
Choose An Area To Learn More
Click on an image to learn more about that area and if it is a good fit for your lifestyle.